Save installation time by ordering your support steel requirement from RSI. You get quality pre-engineered and custom fabricated support steel!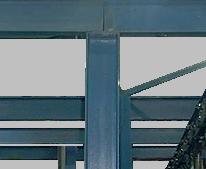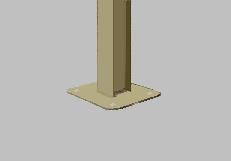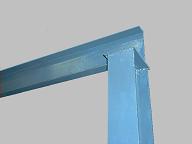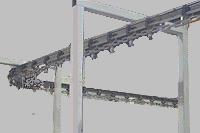 Auto-cad generated approval drawings and installation drawings are included with most support steel orders. In the event drawings are not required or have been completed by others, we manufacture to your specifications.

Upon fabrication, our support steel is typically wire brushed to remove any loose scale or rust, solvent cleaned and painted with self priming industrial enamel. Special paint and special metal preparation procedures are available upon request.
Overhead Conveyor Parts
We offer value priced replacement parts for most types of overhead and floor conveying systems. The following listing includes some of the more popular items. If you don't see the parts needed for your application, please contact us (many additional items are available).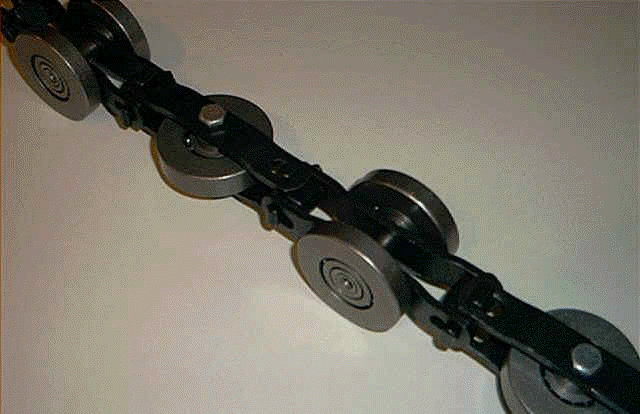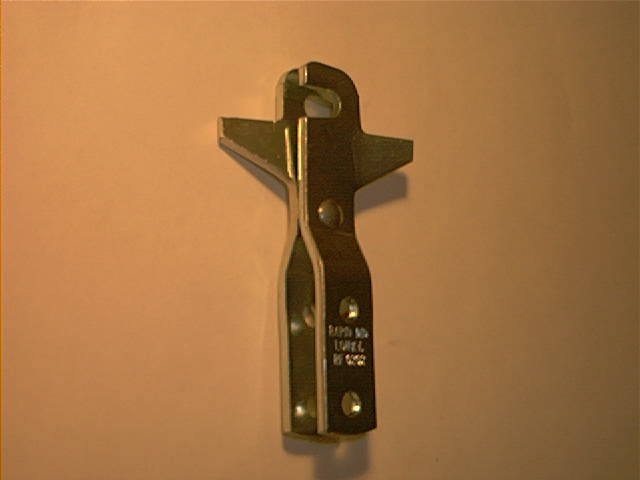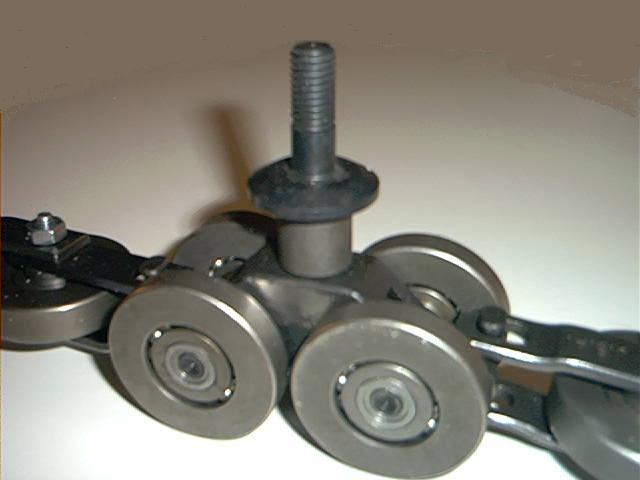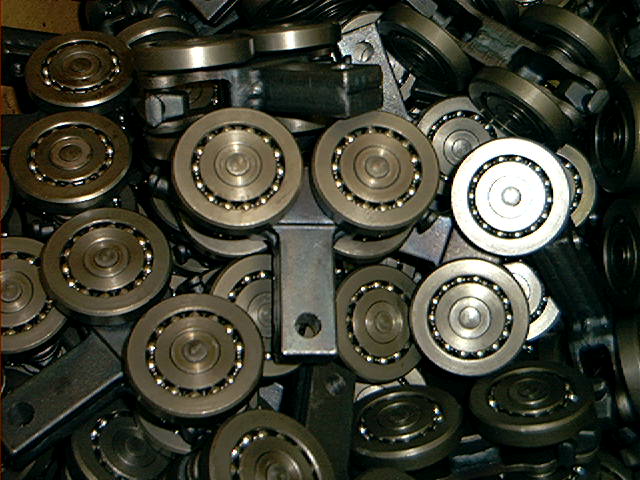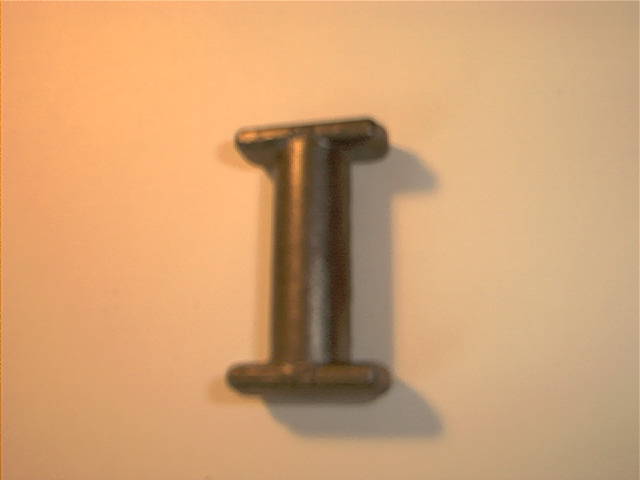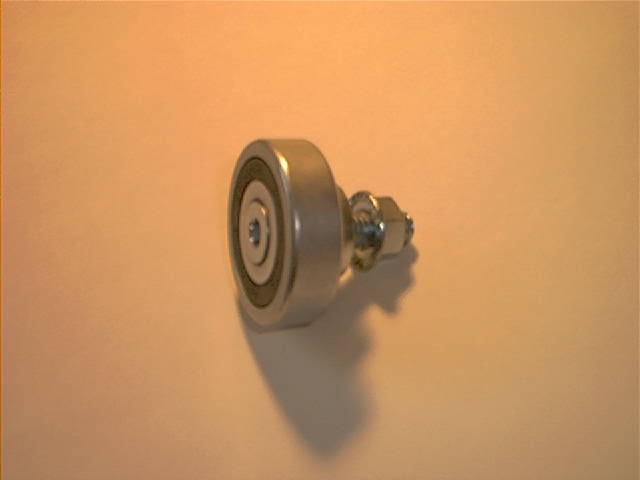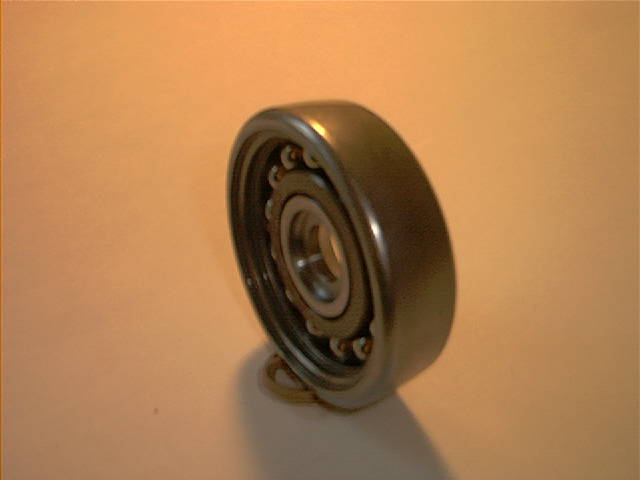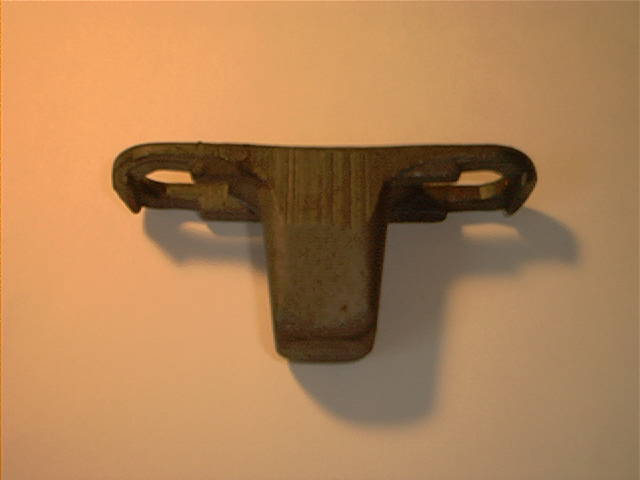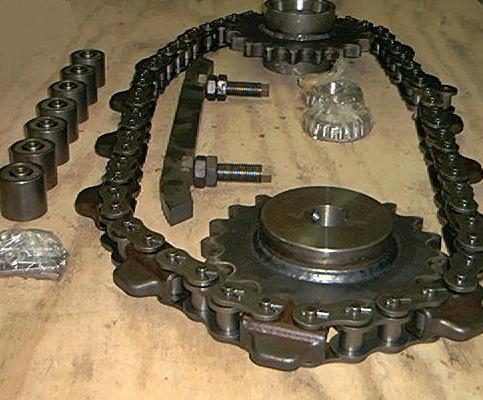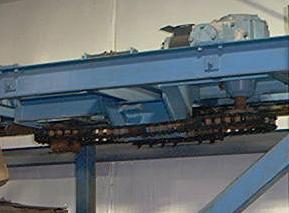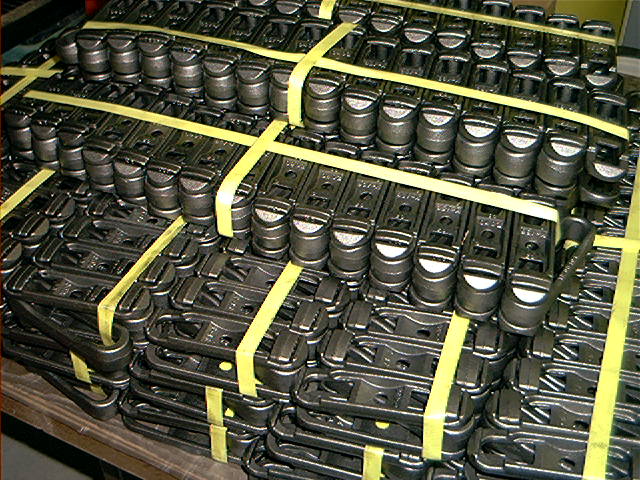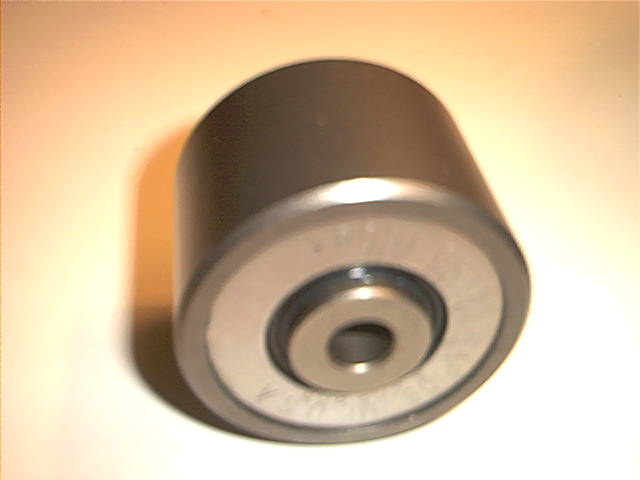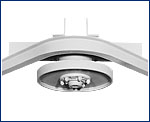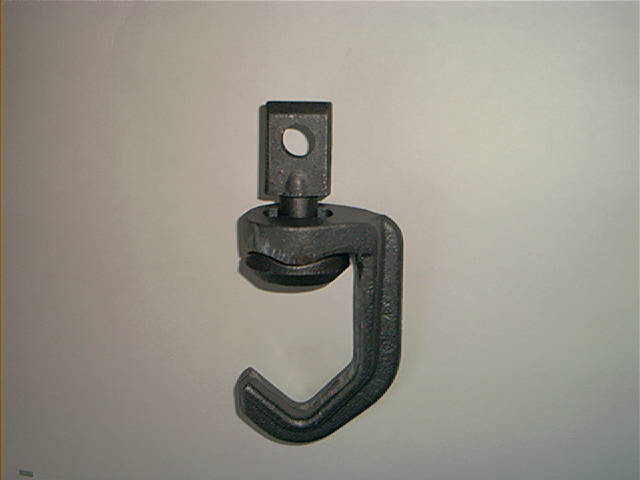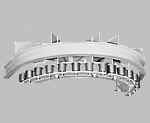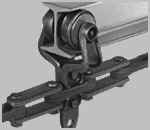 Enclosed Track Chain

X348 Chain, Trolleys & Attachments

Hooks (Swivel, Indexing, Star Indexing & Specials)

Roller Turn Rolls

Track

Complete Roller Turns

Traction Wheel Turns (Spoke & Plate Type)

Vertical Curves

Caterpillar Drives

Caterpillar Drive Chains

Drive Sprockets

Back-up Bars

Gearboxes

Motors

Automatic Lubricators

Power & Free Parts (Stops, Switches, Cylinders, Pusher Dogs, Etc.)