We offer quality I-beam monorail components at competitive prices.

See the following illustrations for our most popular I-beam monorail systems and components. Please contact us for information on any other items needed for your specific application. Many additional components and accessories are available.

Equipment shown is available in three standard sizes: 3", 4" & 6" (X348, X458 & X678) along with the less common 2" (X228). When ordering 4" components, specify drop (7-3/16" or 8").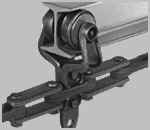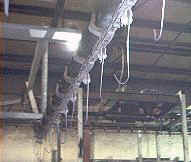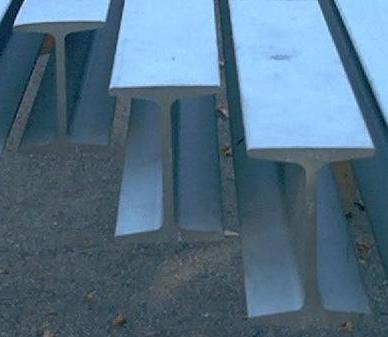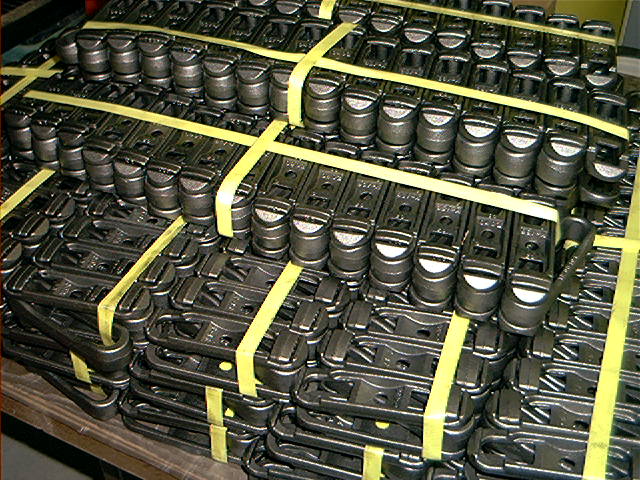 Track, Chain & Trolley - Typical Configuration
Intermediate "H" Attachment - Fits Conveyor Chain For Additional Loads
Monorail Trolleys - Open or Sealed F.B.C. Bearings
Typical I-Beam Monorail Chain Conveyor
Rivetless, Drop Forged, Heat Treated Monorail Chain
High Carbon Rail Unpainted, Painted or 304 Stainless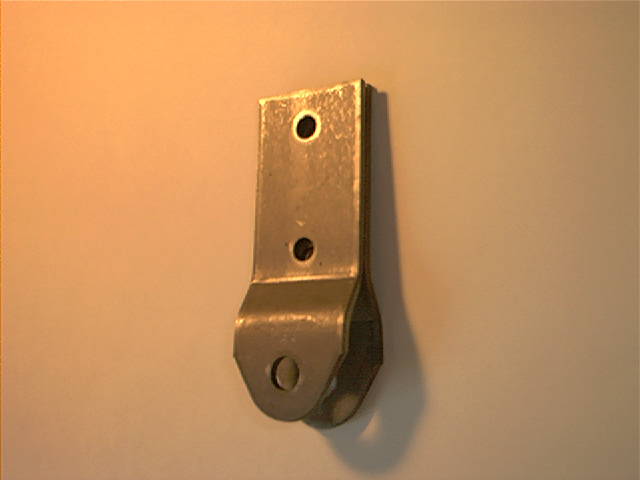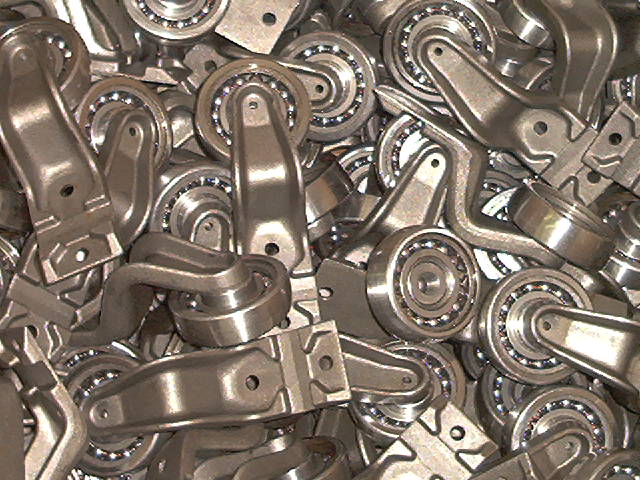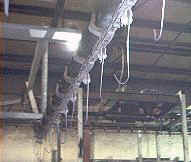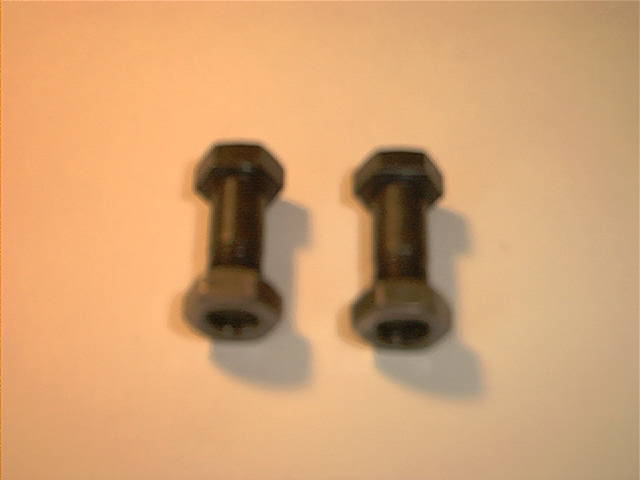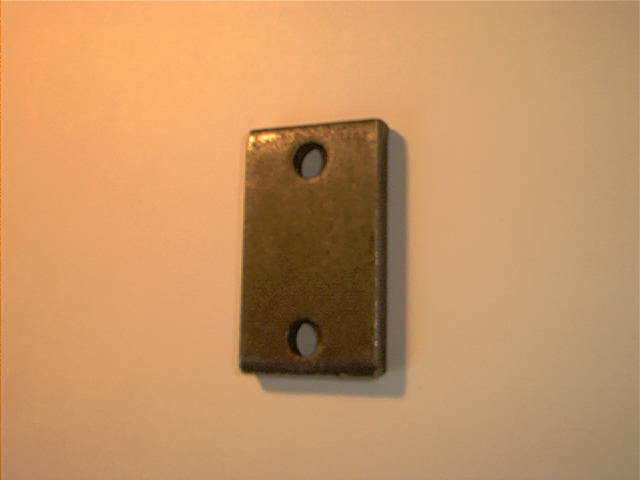 Special Grd. 5 Trolley Bolts with Lock Nuts
"I" Attachment - For Intermediate Trolley Brackets Where No Loads are Present
"H" Attachment - Fits Between Trolley Brackets (2 Pcs.) Forms Clevis Arrgmt.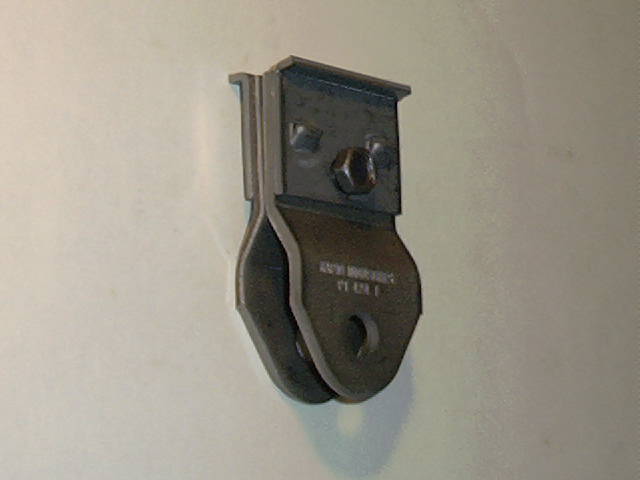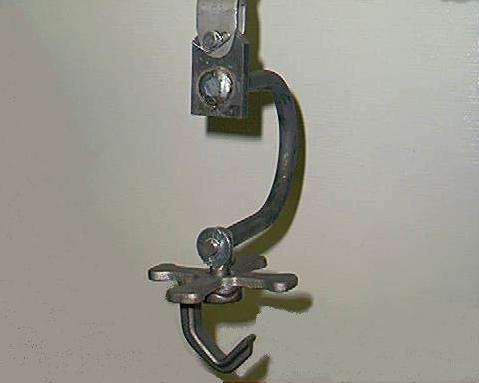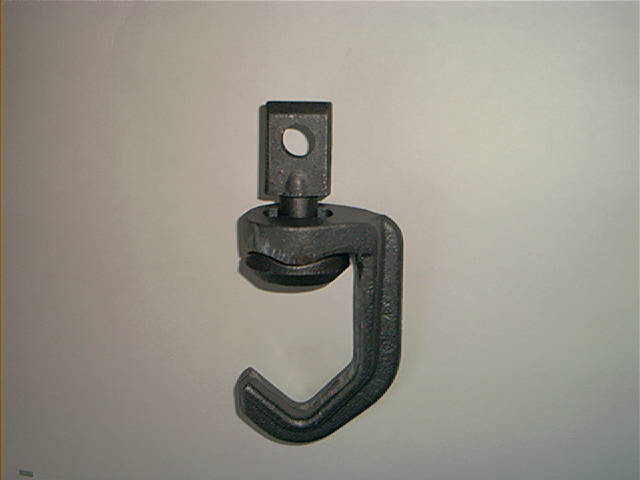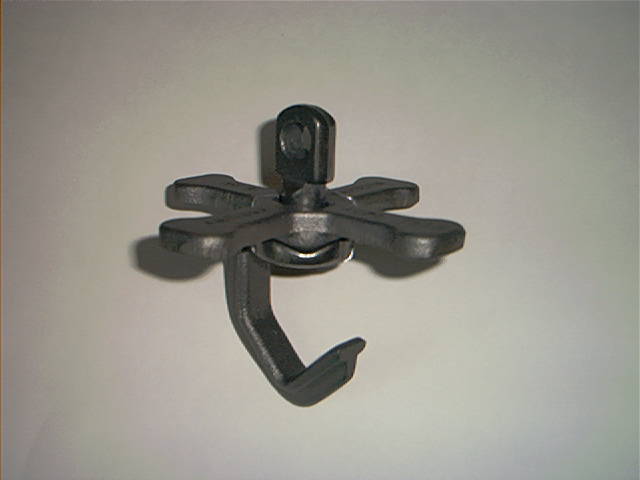 C-Hooks Made to Order - Allow use of Sanitary Pans
90 Deg. Star Indexer for Automatic Product Rotating - 125# Cap.
90 Degree Indexing Hooks - 125# and 200# Capacities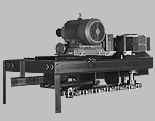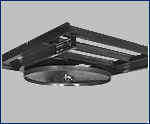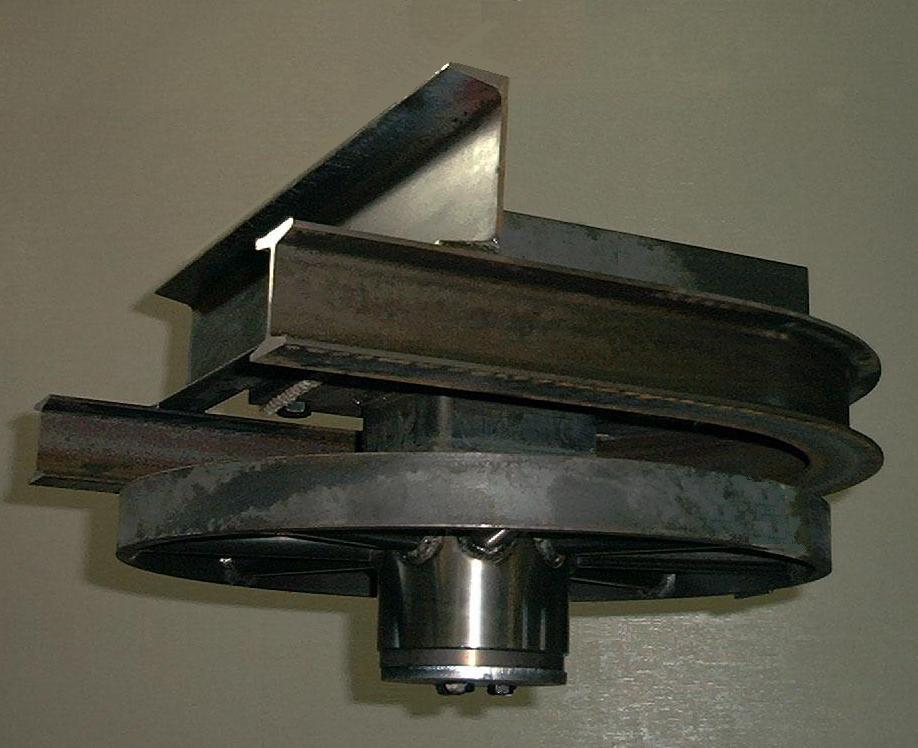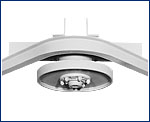 Take-Up Assemblies Spring, Screw or Air Operated
Caterpillar Drives 1200# - 4000# Pull Const. or Var. Speed
High Temp. TWT's Graphite Bushed - All Standard Sizes
Traction Wheel Turns 24" to 72" Diameter 30, 45, 90 & 180 Deg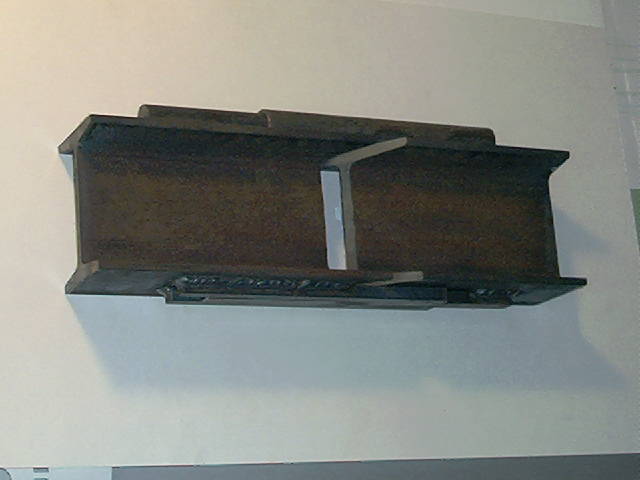 Oven Expansion Joints, 1" Travel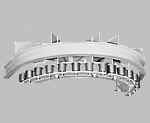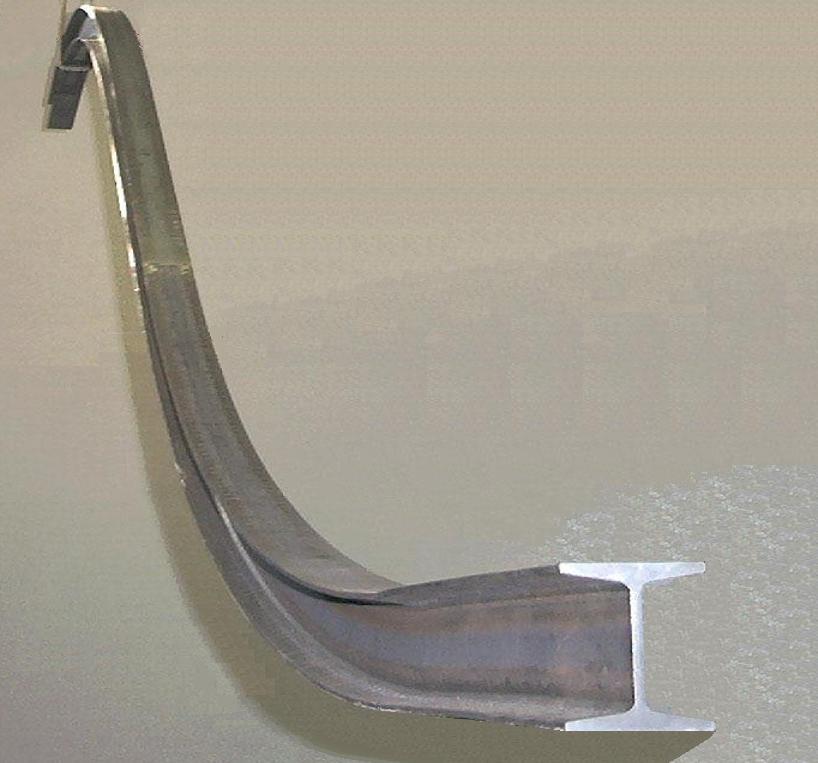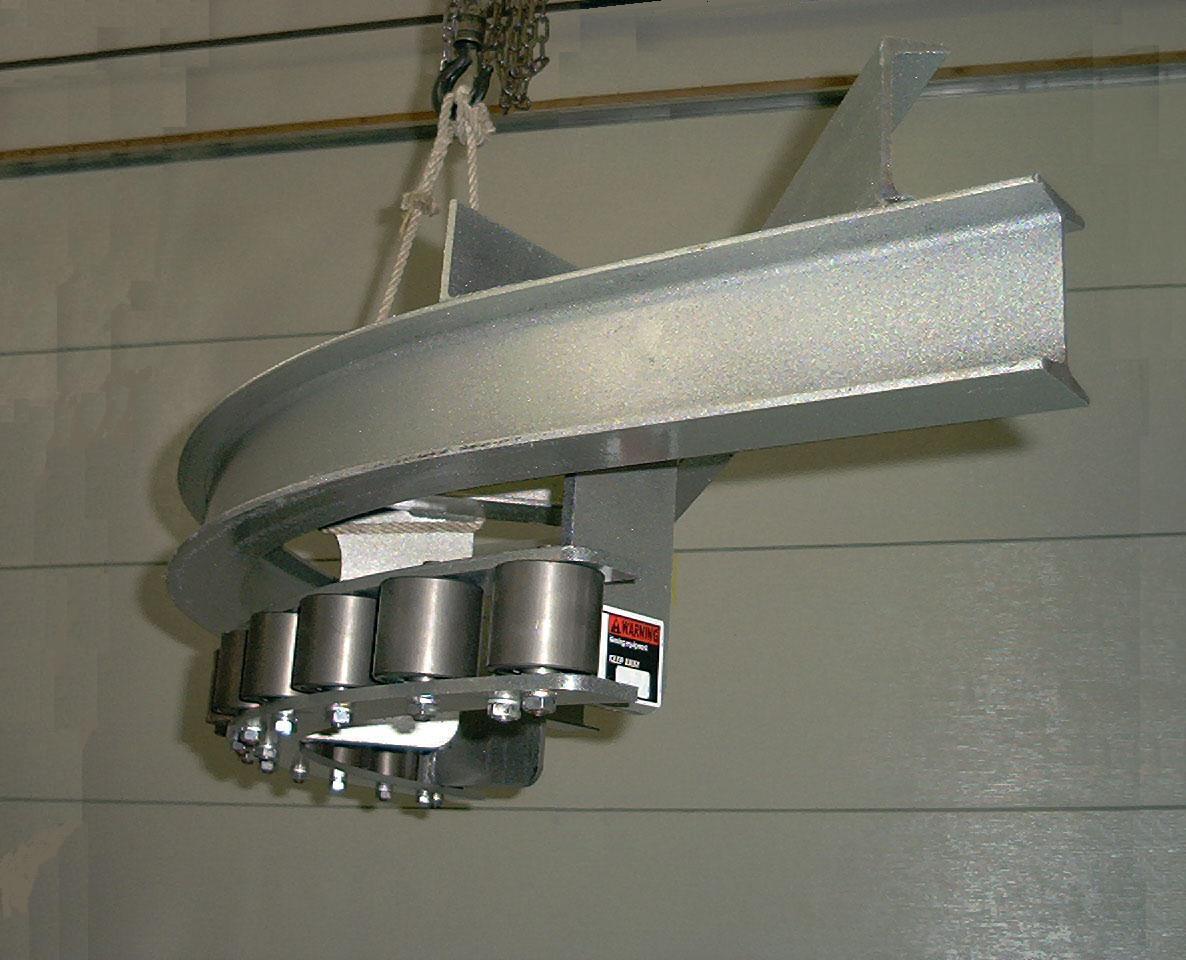 Roller Bank Turns 18" to 72" Radius - 30, 45, 90 & 180 Deg
High Temp. Roller Turns c/w Graphite Bearings - Std. Sizes
Vertical Curves - Prefabricated - Rad. & Deg. as Req'd.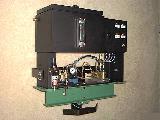 Automatic Oilers Help Ensure Long System Life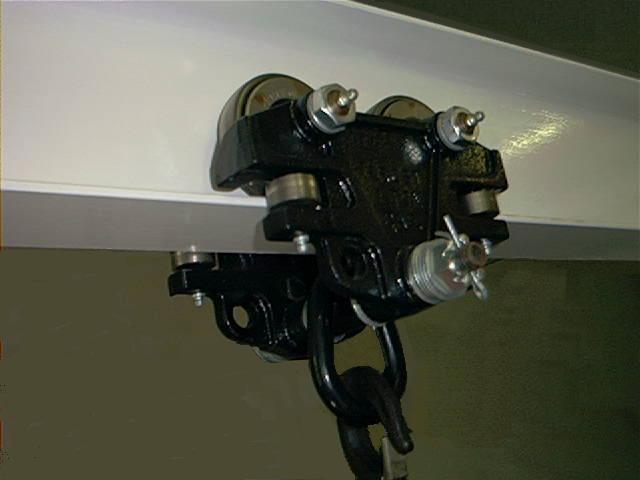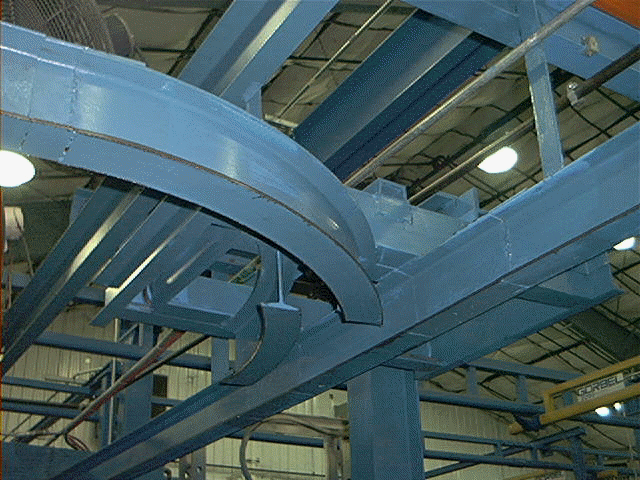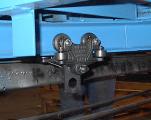 1/4 ton Handpush Trolley - Adjustable for 2, 3 or 4" Rail
1-Ton Handpush Trolley - Adjustable for 4, 5, 6 or 8" Rail
2-Way Glide Switches - Handpush Air Operated or Man.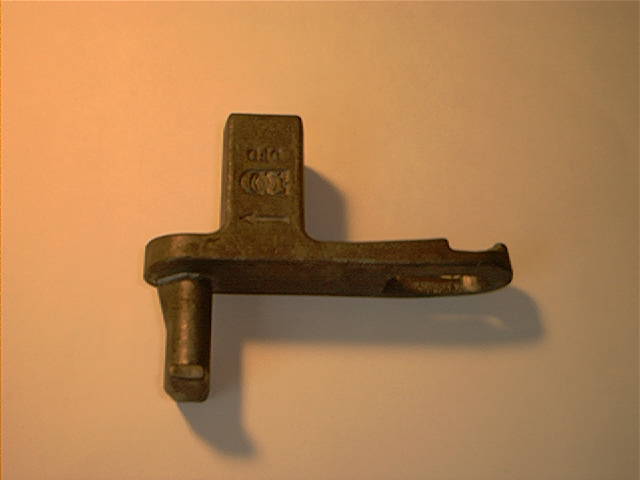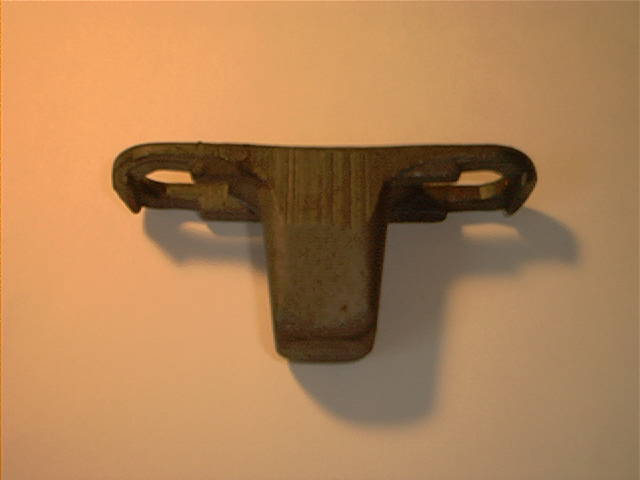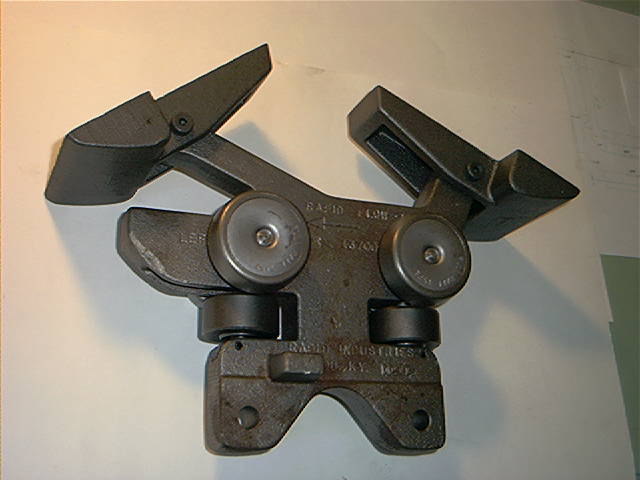 Inverted Power and Free Pusher Dogs Several Styles Avail.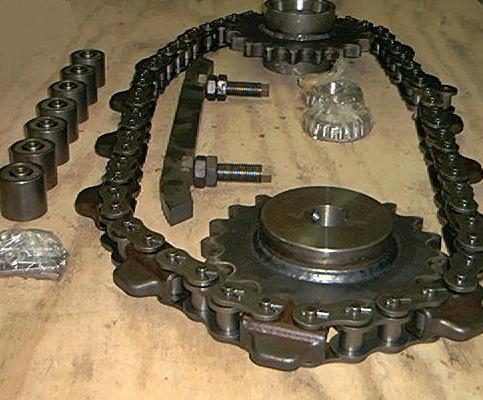 Caterpillar Drive Rebuilt Kit Includes Typical Wear Items
Power & Free Leading Trolley - Flapper Type 3x3 & 4x4
Side Link Pusher Dog for use with Flapper Type Free Trolley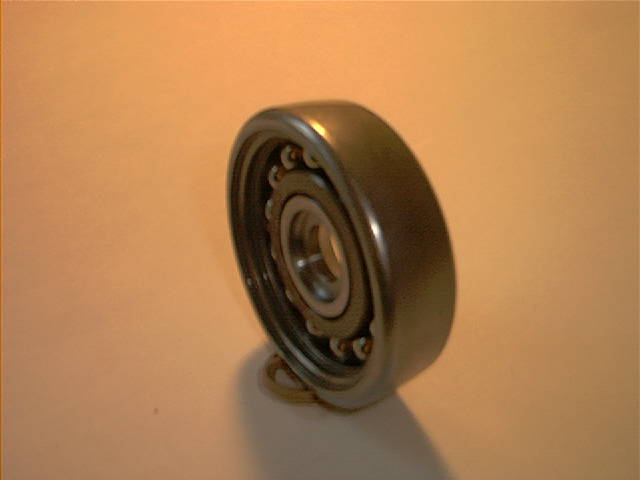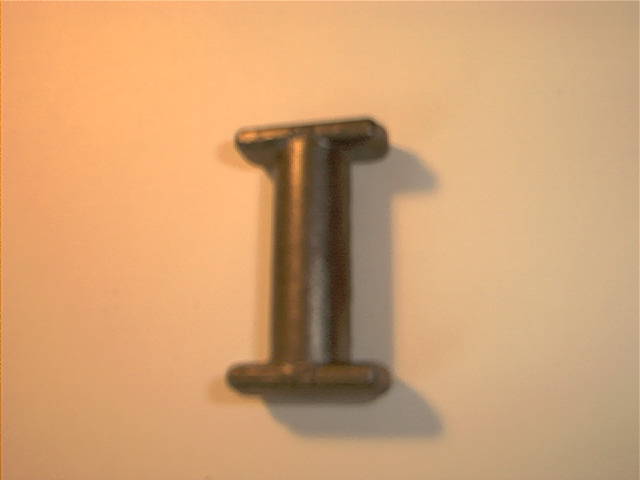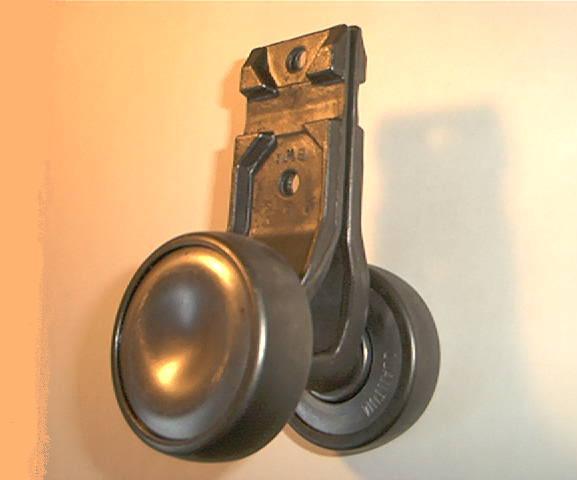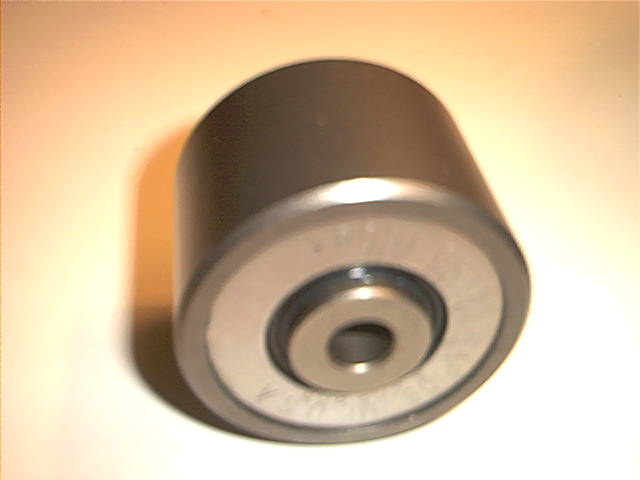 X-Type Replacement Chain Pin Only (Links Also Available)
Replacement Wheels Open or Sealed - for 3, 4 & 6" Conveyor
Inverted X458 Sealed Full Ball Compliment Trolleys
Pressure Rollers for Turns & Cat. Drives Std. & High Temp.
Please contact us for pricing and delivery. Many items are available from stock.